Former Borders chief executive Philip Downer has opened a new gifts, books and homeware store, Calliope Gifts.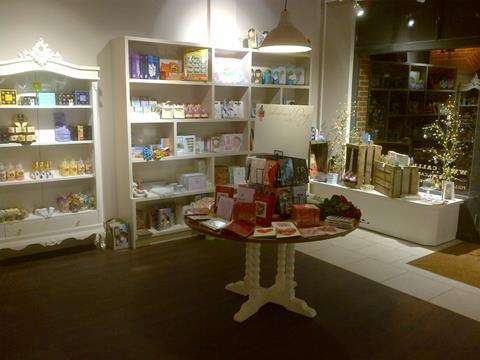 The store, located in St Martin's Walk shopping centre in Dorking, opened today.
The shop, named after the daughter of Greek gods Zeus and Mnemosyne who was the muse of epic poetry, sells books, CDs, DVDs, gifts, home and kitchenware alongside jewelry, cards, stationery, toys and games.
Downer said there remains a gap in the market for smaller entertainment retailers despite the online competition which contributed to HMV's administration.
Downer has set up the business with partner Andy Adamson and said he had chosen Dorking to tap into the commuter market.
Borders UK collapsed into administration in November 2009. Downer left the business at that time and since set up a consultancy called CBT Trading.
He said: "We believe there remains a robust physical market for well-presented product that customers can browse. You can't fault the internet for the quality or search but it is useless for serendipitous finds."
The retailer will launch a transactional online operation next month.
Downer said he would consider opening further Calliope Gifts stores but does not intend to build a large chain.