Etail giant Amazon is in talks to acquire some of troubled US electricals retailer RadioShack's stores, it has been reported.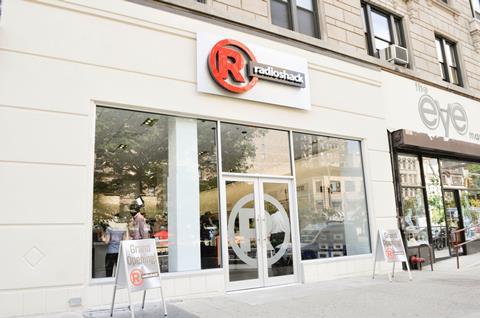 Amazon is believed to be considering using some of the chain's 4,000 stores as a showcase for its products, as well as potential collect and drop-off locations, Bloomberg reported.
The etailer reportedly joins telecoms firm Spring Corp as a potential bidder for the company, with both looking to take over RadioShack's stores if the retailer files for bankruptcy.
Another bidder could yet emerge to buy RadioShack and continue operating the chain, Bloomberg said.
Many pure-play retailers are looking for ways to make shopping and returning products more convenient for customers. For example, Asos recently revealed a partnership with Boots to let customers collect their orders from the health and giant retailer.