Amazon will celebrate its 20th anniversary with an exclusive one-day Sale for its Prime members, which will offer more deals than Black Friday.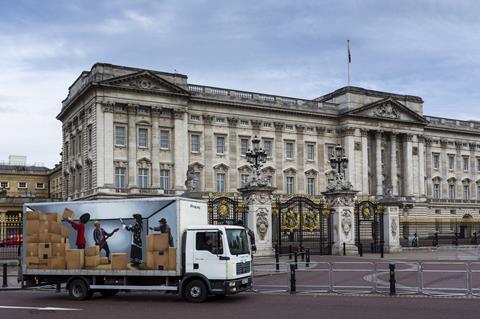 Prime Day, which kicks off from midnight on July 15, will offer Prime members access to thousands of 'lightning' deals, often starting every ten minutes.
The deals will run across a number of categories such as electronics, toys, video games, movies, clothing and beauty.
Amazon is encouraging people to join Prime before the Sales event by knocking £20 off the usual £79 fee it costs to become a member. Prime members receive free delivery on all items.
Greg Greeley, vice president of Amazon Prime, said: "Prime Day is a one-day only event filled with more deals than Black Friday, exclusively for Prime members around the globe. Members tell us every day how much they love Prime and we will keep making it better."
"We're offering Prime members thousands of deals on Prime Day. In fact, in the UK we are offering more than double the number of deals that we offered last Black Friday," said Christopher North, managing director at Amazon UK.
Last week Amazon launched Prime Now, offering one-hour delivery on over 10,000 products exclusively for Prime members in select London postcodes.