AO.com founder John Roberts is to take on the chief executive role once again after handing the reins over to Steve Caunce two years ago.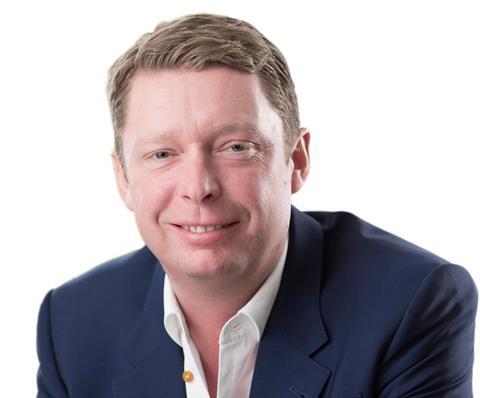 Caunce will remain as a part-time adviser to the board and Roberts, having decided to step back with immediate effect and "rebalance his lifestyle" after a period of "intense activity" at the retailer.
Under Caunce, the business has expanded European operations, broadened product categories and acquired Mobile Phones Direct.
Roberts said: "Steve has played a vital part in AO's development and in the last two years has created the foundations for our future success. I look forward to continuing to work with him, as I have over the last 13 years.
"I am fully committed to the business and the execution of our focused strategy and can't wait to get stuck in again as CEO."
AO's remuneration committee head Brian McBride has stepped down from his role to be replaced by Ikea remuneration committee member Luisa Delgado. McBride will continue to serve as a non-executive director and member of the committee.