Graffiti-inspired fashion brand Ed Hardy wants to open more shops in the UK after the successful opening of its first store at Westfield London last month.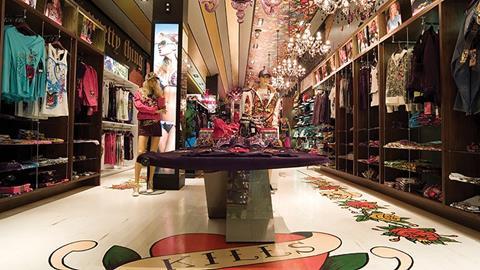 The US fashion brand – popular with celebrities such as David Beckham and Britney Spears – is searching for other locations in London with its Australian licensee Gary Berman, with which it opened the Westfield store.
It will also open a pop-up Sale shop in another unit at Westfield London this Saturday with a Christmas theme and elves serving eggnog.