Dixons' David Lloyd-Seed has left after ten years, having seen the retailer's Russian roulette and Carphone Warehouse merger.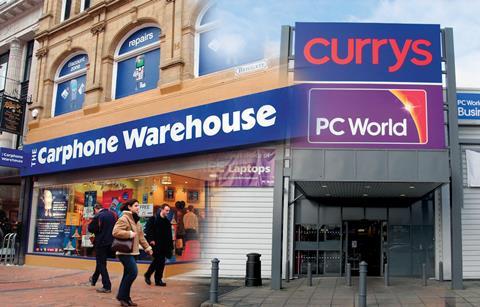 Dixons' well-liked investor relations boss David Lloyd-Seed is off, following the electricals retailer's merger with Carphone Warehouse.
Lloyd-Seed was with Dixons for 10 years during which there were three chief executives and initiatives ranging from an ill-fated push into Russia to the reinvention of the business under John Browett then Seb James.
During that decade, Lloyd-Seed clocked up 250,000 miles in his car, so although a holiday might be in order perhaps it won't be a road trip.