Marks & Spencer has partnered with retail and consumer tech investment firm True to enhance its digital innovation capabilities.
Through the partnership, the retailer will gain access to 2,000 new tech-focused businesses which are "enterprise ready", or sufficiently developed to work with a large organisation.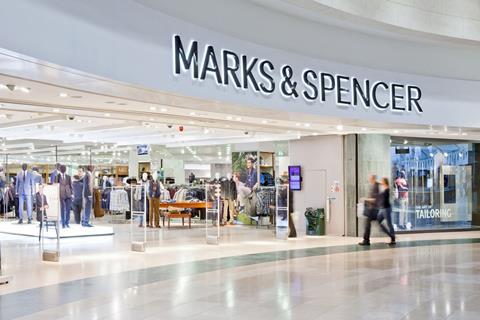 M&S is the latest retailer to work with True, which lists Morrisons and John Lewis as partners.
The partnership will allow M&S to collaborate with the businesses on True's books most suited to its aims.
True marks the latest in a series of tech-focused partnerships that M&S has entered into in recent months. The retailer has teamed up with Microsoft and start-ups collective Founders Factory in a bid to catch up with the rest of the market and become a digital-first retailer.
M&S is also seeking a chief digital and data officer to complete its senior management team.
The Microsoft partnership is the latest in a series between retailers and tech giants. Google has revealed link-ups with both Carrefour and JD.com in the past fortnight. Such collaborations are seen partly as attempts to fend off Amazon's increasingly dominant position.
M&S chief executive Steve Rowe said: "Our partnership with True will give us unparalleled access to the latest innovations and technologies that have the potential to transform the way we operate and run our business.
"As M&S seeks to become a digital first retailer, we will be on the front foot thanks to True's deep sector knowledge and the exposure they will give us to new enterprise-ready technologies which will benefit our customers and make us fit for the future."