John Lewis Partnership has appointed a director of financial services as it seeks to push into that market to complement its retail operations.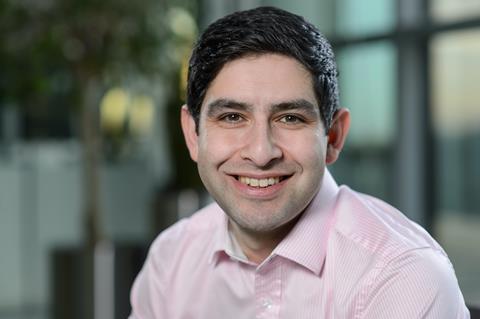 The Partnership has recruited Amir Goshtai to the role. Goshtai joins from financial data specialist Experian, where he is managing director of marketplace, and has more than 20 years' experience in retail financial services.
He starts his new job in mid-June, and will be responsible for growing financial services products as John Lewis Partnership bids to quadruple the size of its business by introducing new products, such as savings schemes and insurance.
John Lewis executive director Pippa Wicks said: "Our ambition is to grow our financial services offering to our customers over the next five years, with a particular focus on areas in which trust really matters to our customers.
"Amir's impressive experience working through digital transformations and delivering data-driven products will ensure the growth of our great range of financial products and services."
Goshtai, who described himself as "a loyal customer of the John Lewis Partnership's brands", said: "I'm excited to be part of a team that can help it achieve its potential by making a transformative contribution to its Partners, customers and the community."