While Harvey Nichols and the beautiful game are admittedly not obvious bedfellows, the department store has come up with a fashionista's offside guide.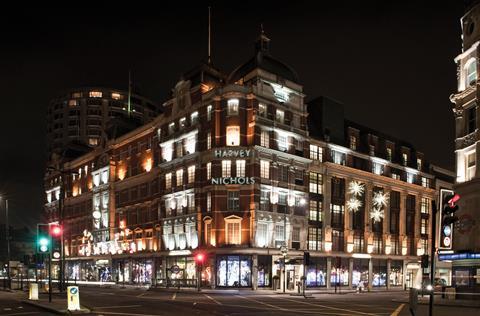 Substituting players for shoppers, it envisages two customers queueing in Harvey Nichols competing to get their manicured mitts on an Alexander McQueen tote bag.
However, both customers have forgotten their purses.
To keep onside the attacking shopper has to keep level with their opposing queuer while their friend crosses them their Valentino purse.
Any clearer?