Debenhams has suffered a slide in Christmas sales but insisted it remains "on track" to meet full-year expectations.
The department store business said like for likes fell 3.4% in the six weeks to January 5 and 5.7% across the wider 18-week period.
Gross transaction values dropped 3.8% during the six-week period and 5.6% across the 18 weeks.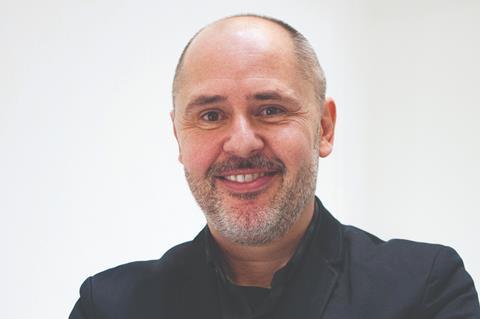 Debenhams said its 3.6% decline in UK like for likes was exacerbated by "weak store footfall". But it insisted this was "offset" by 6% growth in its online division.
The embattled department store business, which has its AGM this afternoon, said trading "continued to be volatile" in the UK as customers actively sought promotions.
It reinstated "some tactical promotional activity" as a result during the golden quarter in a bid to remain competitive on price and "manage inventory tightly".
The retailer warned that discounting tactics would "result in some margin erosion in the first half".
Debenhams also revealed that it has "put on hold any further asset disposals" as it continues discussions with its lenders.
It means the proposed sale of its Danish business, Magasin Du Nord, has been shelved.
Debenhams boss Sergio Bucher said: "We have worked hard to deliver the best possible outcome in very uncertain times for retailers.
"We responded to a significant increase in promotional activity in the market, particularly in key seasonal categories, in order to remain competitive for our customers. We have taken decisive steps to maintain rigorous cost and capital discipline, and I am grateful to my colleagues for their hard work as we maintain a rapid pace of change."
Bucher added Debenhams had "a robust plan" in place to create a stronger customer proposition, strengthen its balance sheet and reshape its store portfolio.
He said: "While there is much work still to do, the performance of our redesigned stores over peak, and continued outperformance in digital, reinforce our view that we are taking the right steps to protect the future of the business."