The UK retail sector is growing slower than other consumer services after being tempered by Black Friday and price deflation, according to a think tank.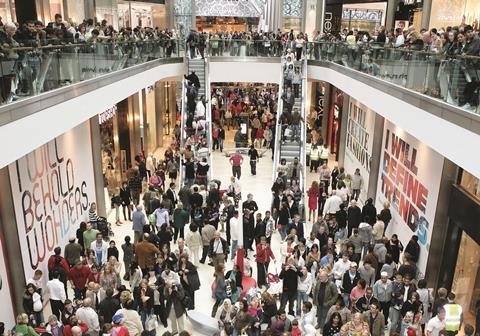 The retail sector recorded marginal signs of improvement during the first quarter and has reached its highest standing in three and a half years, according to the KPMG/Ipsos Retail Think Tank (RTT).
The RTT's Retail Health Index climbed by one point to 81 in the first quarter after initially getting off to a slow start as the Black Friday hangover impacted spending in the traditional January sales.
Ipsos retail performance head of retail intelligence Dr Tim Denison said: "With all the key indicators showing that the economy has improved, we might have expected that retail sales would be stronger than they have actually been in quarter one."
Research also found that consumers and retailers were unaffected by the uncertainty surround the general election, a trend which is due to continue into the second quarter.
The RTT said there are three key drivers of retail health – demand, margin and cost – and demand was the strongest factor, as evidenced by increased volumes of sales.
The think tank also believes consumers appear to choose any savings made on energy and petrol costs on "experiential leisure services" as opposed to goods.
KPMG UK head of retail UK David McCorquodale said: "Consumers appear to be opting to spend a larger proportion of their extra disposable income on entertainment, and other experiential services, rather than consumer goods.
"A factor that may impact retail health in the coming months is increasing wage pressure, with more calls for pay to rise to meet the Living Wage."
Martin Newman, founder of ecommerce consultancy Practicology and member of the RTT, argues that Black Friday will be even bigger this year and "could be the death bell for January sales".