Theresa May's plan to renegotiate Brexit terms with the EU has failed to stem the concerns of business groups, which still fear the prospect of no deal.
Followng a series of parliamentary votes last night, the prime minister intends to reopen talks with Brussels about the controversial Irish border 'backstop', but European politicians have poured cold water on the idea.
While MPs backed an amendment taking a no-deal Brexit off the table, that vote is not binding.
Leaders of business groups were unimpressed with developments.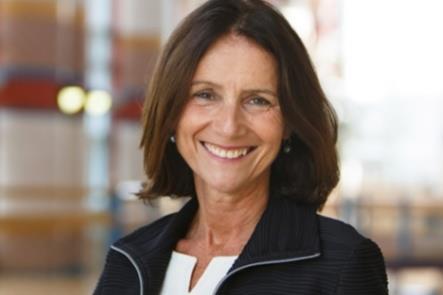 CBI director general Carolyn Fairbairn said: "This is another deeply frustrating day for British business. The never-ending parliamentary process limps on, while the economic impact of no-deal planning accelerates.
"The Brady amendment [on backstop renegotiation] feels like a throw of the dice. It won't be worth the paper it is written on if it cannot be negotiated with the EU. Any renegotiation must happen quickly – succeed or fail fast.
"Firms will welcome confirmation that a majority of MPs oppose a no-deal outcome. But rejecting a no deal doesn't get a deal. Until MPs can agree a solution, delay will do nothing to lift the threat of an economic cliff edge that is draining money from the UK."
Food and Drink Federation chief executive Ian Wright said: "We welcome the House of Commons' rejection of a no-deal Brexit. Now their good intentions must be turned into concrete actions.
"Until that time, the Government – and food and drink manufacturers – will continue spending hundreds of millions of pounds preparing for a disorderly EU exit."
Earlier this week, food retail bosses warned that a no-deal Brexit would result in empty shelves and higher prices, empty shelves and threaten food security.
In a letter coordinated by the BRC, businesses including Marks & Spencer, Waitrose, Sainsbury's, Asda, Lidl, KFC and McDonalds warned of the dangers posed to the food supply chain.