Boots' meal deal is famous for its value, and even its loyal customers from 100 years ago would have been fans of a sandwich, drink and snack offer at the price it was available for last week in Leeds.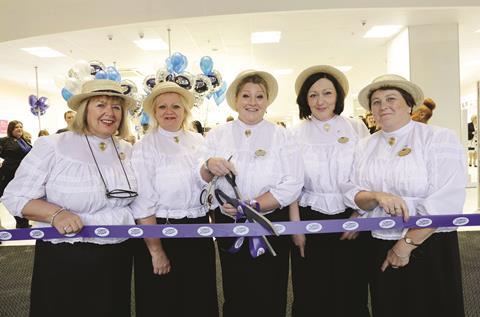 To celebrate the reopening of its Trinity Leeds flagship store and its 102 years in the city, Boots sold its £3.29 meal deal for 1p, the amount it would have cost more than a century ago.
Staff in the store got into the spirit of the event by dressing up in old-fashioned garb.