Alliance Boots has been accused of breaking disclosure and taxation guidelines set by the Organisation for Economic Co-operation and Development.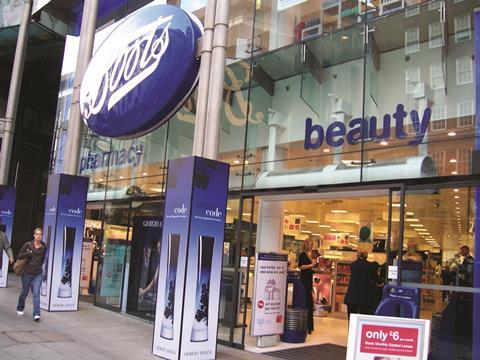 Anti-poverty charity War on Want and US labour federation Change to Win have complained to the OECD that Alliance Boots is avoiding tax through transactions involving more than £400m.
The complaint alleges that Alliance Boots violated the OECD guidelines for multinational enterprises through "inadequate disclosure about insider transactions and its avoidance of tax". It states Alliance Boots appears to have funded the purchase of its own debt by a third party and only revealed "skeletal" facts.
Alliance Boots refutes the allegations, which it said are "inaccurate" and "defamatory", and is taking legal advice.
"We conduct our business and organise our tax affairs strictly in compliance with all applicable laws, including legislation in the UK," it said.