Value retailer B&M has confirmed that its UK operations director, Carl Allen, has quit the business and that it will appoint a replacement.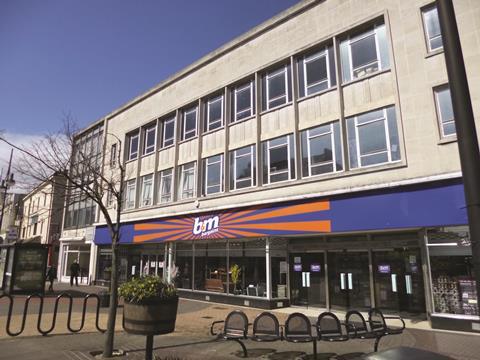 Allen, who spent four years with the retailer, has left to take up a "broader" role with a non-competing business. A B&M spokesman told Retail Week that Allen's departure was "amicable", but declined to name which company Allen is joining.
A replacement for Allen will be appointed in "due course", the spokesman said. Allen was part of B&M's senior management team, but not part of the group's board.
Prior to joining B&M, Allen spent two years as a regional manager of Iceland and started his career as a Sainsbury's store manager.
B&M, which was founded in Blackpool in 1978, has former Tesco chief executive Sir Terry Leahy as its chairman. Leahy joined B&M's board in December 2012.
Last October, the group appointed former Asda executive Karen Hubbard as its chief operations officer.
B&M, which listed on the London Stock Exchange last year, has around 400 shops in the UK and employs about 19,000 staff.