The UK launch of Apple's 'wave and pay' contactless mobile payments technology Apple Pay has been delayed over data concerns.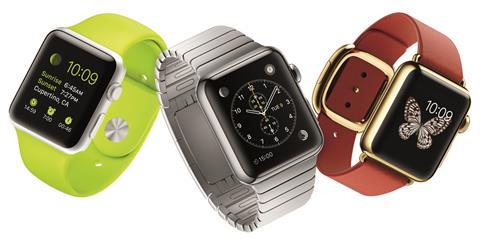 Negotiations between Apple and one of the UK's largest banks have stalled over terms including what data Apple will be allowed to access, according to the Daily Telegraph.
The unnamed bank is reportedly uncomfortable with the amount of personal and financial data Apple hopes to collect about its customers.
Despite the wrangling, Apple hopes to introduce Apple Pay to the UK high street in the first half of 2015.
Apple Pay allows iPhone 6 and Apple Watch owners to upload their bank card details to their handset and pay for products in retailers using contactless technology.
Payments are approved using biotmetric technology on the phone, which consists of a thumbprint scanner.
The introduction of Apple Pay has met with mixed results following its launch in the US.
A consortium of retailers comprising Walmart, Best Buy, Target and Lowe's have spurned apple Pay in favour of the Merchant Customer Exchange (MCX) mobile commerce network.
Apple has hired former Visa and PayPal executive Duncan Olby to spearhead the launch of Apple Pay in the UK.