Ship-from-store can drive incremental sales, cost savings and create significant customer service benefits; it should be a no-brainer for UK retailers, but many are still missing out.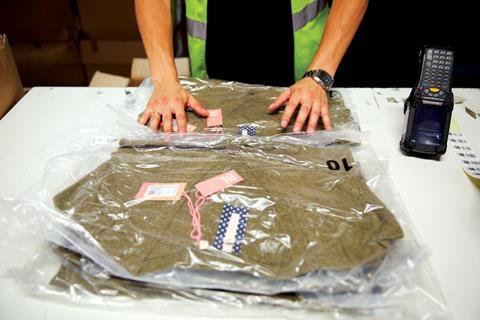 The ship-from-store distribution model optimises a retailer's inventory by using their physical stores as mini distribution centres to supply online orders.
Already popular in the US, this fulfilment model can greatly enhance the customer experience by reducing out-of-stock situations.
"Today's connected shoppers expect fast and convenient commerce. Products need to be available whenever and wherever they want them, or they'll just go elsewhere," says Michael Kliger, managing director EMEA at eBay Enterprise, the marketplace's omnichannel solutions arm.
"Our customer analysis shows that the average retailer could increase their sales by 20% through ship-from-store by increasing stock availability online."
Making offline inventory available to online shoppers and shifting stock quicker can also reduce the need to mark items down and thereby increase margins.
Customer analysis from eBay Enterprise estimates that the average retailer could increase margins by 30% on items nearing markdown by shifting to a ship-from-store model.
Ship-from-store is also a good contingency plan in the event of bad weather or travel disruptions. "Having a network of distribution centres makes good sense from a contingency point of view; when issues arise orders can be rerouted with minimal impact on customer service," explains Kliger.
"It can also help retailers to manage busier periods, like Christmas, better."