How to deliver brand consistency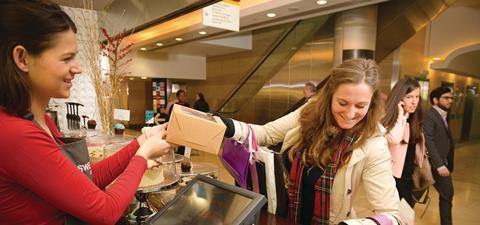 Ensuring brand consistency in a retail context is complex. Thousands of staff members, large numbers of stores and multichannel offerings all add to the challenge.
So how do retailers ensure that their brand promise is delivered consistently to all customers?
John Aves, founder of customer experience and training consultancy CP2 Experience, states: "A brand promise needs to be based on insight drawn from the retailer's most important customers.
"It should set out what the company needs to deliver to drive higher levels of loyalty and spend."
Defining and implementing a compelling brand promise is important for any organisation committed to building loyalty among its target customer base and should indicate what customers can expect.
"A great start point is to ensure your brand promise is simple and easy for all to understand – if it cannot be described in three or four words then it is already too complicated."
Having the time and the resources to train retail staff is always a challenge, so ensuring store level leaders are focused on coaching front line assistants is key.
A consistent message about what a retailer aims to deliver to customers needs to be understood throughout the business in order for it to be implemented successfully.
"If your brand promise does not guide leadership decisions and behaviour then people further down the organisation will believe the promise is optional for them too," says Aves.
"The key to sustainability is to ensure your brand promise is embedded at the heart of your company."