Gender equality has been catapulted to the fore in the past 12 months with the introduction of gender pay gap regulations and the #MeToo movement.
Against this backdrop, there has never been a more pressing time for retailers to reassess their company culture and approach to diversity and inclusion.
Be Inspired's inaugural report, How to build a female leader, in association with employee engagement company Speakap, uncovers how businesses are creating a culture that allows women to thrive.
Retailers are tackling the challenge of digital transformation and fighting for market share, which makes it easy to lose momentum on tackling inclusion, but effecting real change is not as time-consuming or expensive as it might sound.
How to develop talent
Our report focuses on practical ways for retailers to develop their pools of female talent, highlighting the policies and behaviours that have been proven to influence advancement and effect change.
Including an exclusive interview with Card Factory boss Karen Hubbard, one of retail's few female chief executives, and feedback directly from the retail workforce, this report will show that building a workplace that attracts and retains female talent doesn't require a large budget.
Define and implement diversity strategies that can make a tangible difference by downloading How to build a female leader.
Download the free Be Inspired report, How to build a female leader, today and find out: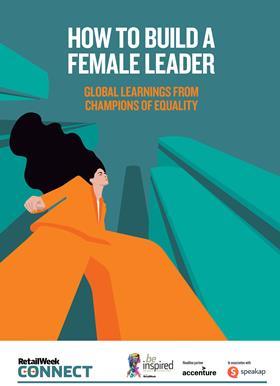 How a culture of equality can positively impact productivity, utilising research from Be Inspired headline partner Accenture
What good looks like globally, drawing on case studies from outside retail
The behaviours and policies that make women feel empowered at work, leveraging interviews with the Be Inspired community
Card Factory chief executive Karen Hubbard's thinking on inclusivity, and learnings from her journey to the top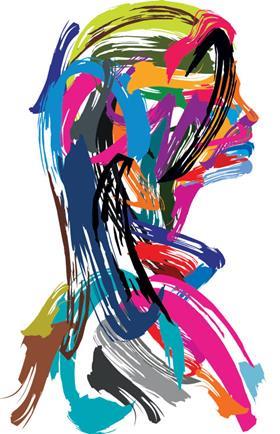 Be Inspired is Retail Week's programme of free monthly workshops and an annual conference, which aims to help address the problem of gender inequality in retail.
Our 90 Be Inspired ambassadors and diversity champions inspire women at all levels across the sector to develop their retail and leadership skills, whatever their career aspirations.
Join us at the Be Inspired conference on Wednesday June 19. Visit beinspired.retail-week.com to find out more and book your place.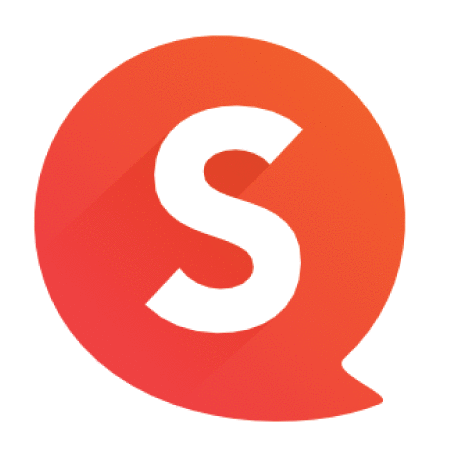 Speakap is a secure and private platform that enables organisations of all sizes to reach and engage with their frontline employees.