House of Fraser and Dunelm are the latest retailers to throw their weight behind Retail Week's Be Inspired campaign by becoming retail partners.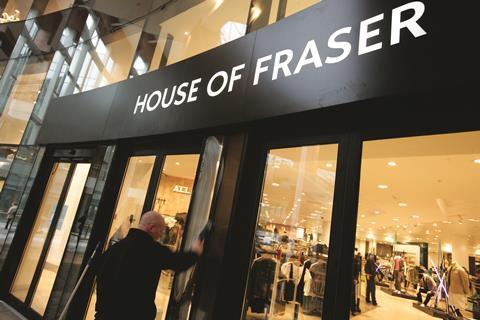 The homeware and department store chains join Debenhams and New Look as retail partners of the high-profile campaign aimed at inspiring and promoting the careers of successful female retail leaders.
Be Inspired has enjoyed phenomenal support from the industry since its launch in March and has grown to encompass a series of mentoring sessions and a one-day conference planned for November.
Dunelm people and service director, Amanda Cox, said: "Having worked in retail for more than 25 years, I know what a fantastic career it can be. The reality is 80% of our customers tend to be women; therefore, women have to be represented at every level. Women who have already risen in their careers need to help the next generations of fantastic women up the ladder."
You can find further information on Be Inspired plus details on how to get involved by visiting www.retail-week.com/beinspired