TJX Europe, the retail group behind TK Maxx and Homesense, is backing Retail Week's Be Inspired programme, showing its commitment to addressing diversity at a leadership level by joining as a partner.
Now in its fourth year, Be Inspired exists to promote gender balance at all levels across retail and to encourage women to fulfil their career aspirations.
Through a rolling programme of workshops, content, mentoring, a Senior Leadership Academy and a dedicated conference, the programme connects women in retail with those who can help propel their careers.
It inspires women through the stories of others, opens eyes to career opportunities and fosters a culture of career confidence.
TJX Europe is the 23rd retail partner to work together with Retail Week to help build a more balanced and fair industry.
On its backing of Be Inspired, TJX Europe said: "A passion for inclusion and diversity remains at the heart of our business. We believe that every associate should feel welcome, valued for their contributions and fully engaged with our business.
"We're proud to be an organisation with a strong representation of female leaders throughout management levels, and an exciting and positive culture that we believe underpins our current successes and our plans for growth.

"We continue to challenge ourselves to take positive steps to provide equally attractive and accessible opportunities for all associates throughout our organisation to fulfil their potential."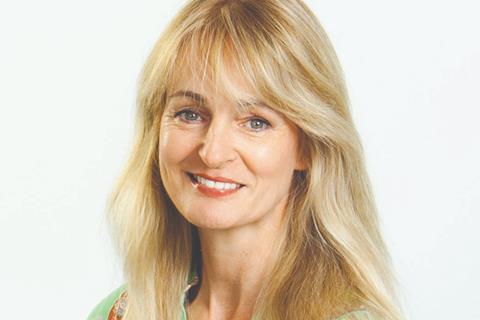 On June 19, TJX Europe group president Louise Greenlees is speaking at the Be Inspired conference, where she'll be sharing her insights on leadership and empowerment.
Deborah Dolce, TJX Europe senior vice-president, group brand and marketing director, will also be speaking at the event, discussing how to be a '#FemaleBoss'.
Join them at the Be Inspired conference 2019 by securing your ticket here today.