Retail Week's diversity initiative offers a year of mentoring with 20 senior leaders from brands including Coty, Jack Wills and Nisa.
Back by popular demand, Retail Week's Be Inspired is offering the opportunity to win a year of mentoring from a senior retail leader.
Via the programme, 20 Be Inspired ambassadors will provide quarterly one-to-one sessions with individuals to help them further their careers.
Mentors include Jack Wills chief executive Suzanne Harlow, Oasis and Warehouse group chief executive Hash Ladha, and Coty global ecommerce senior director Christina Rapsomanikis.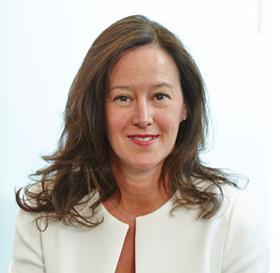 Anyone currently working for a UK retailer can apply to receive mentoring, regardless of gender, job role, job function or level of seniority.
Mentoring is one of the key elements of Be Inspired, with the programme giving women access to high-profile role models in the sector to help guide them through their careers.
Entries will close on May 23, and the winning applicants will be revealed at this year's Be Inspired conference on June 19.
Tickets for the conference can be purchased online, and group booking discounts are available.
Be Inspired: The Conference 2019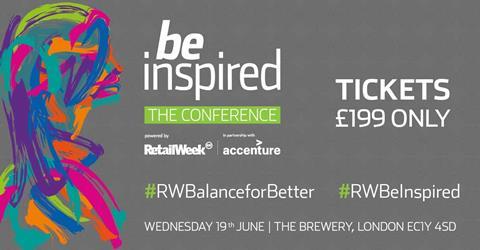 Join Retail Week, along with partners Accenture and BAME Recruitment, on June 19 for an exclusive session on female leadership and empowerment with TJX Europe president Louise Greenlees.
Learn more about the conference and secure your place here.