Waterstones is the UK's last remaining national high street bookseller, with around 275 stores throughout the country and a strong online presence. There are two long-established stores in mainland Europe (Brussels and Amsterdam) and two in the Republic of Ireland.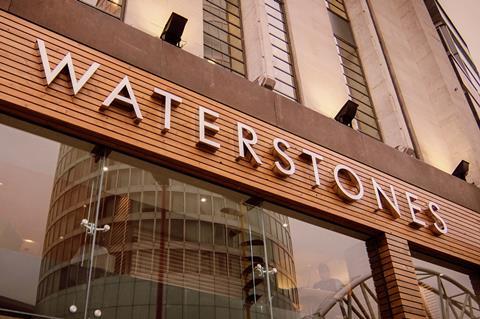 Waterstones was acquired by activist investors Elliott Advisors in April 2018.
In September 2018 the retailer acquired Foyles bookshops from the founding family, adding the Charing Cross Road flagship in London and its six other branches to its portfolio.
The retailer added to its estate of UK booksellers in February 2022 with the acquisition of the 18-store academic bookseller Blackwell's.
While investment has been tight, Waterstones has been making significant progress under managing director James Daunt, with the focus on multichannel development, in-store technology and making its stores "welcoming and interesting places to browse and explore".
While margins had been strengthening, sales have been on a well-established trend downward and - impacted by the pandemic - total sales slumped 40% to £247.7m in the year to end-April 2021 (FY2020), with margins coming under pressure.
Adding to the pressure on Waterstones, in June 2019, Elliott Advisors announced the acquisition of major US book retailer Barnes & Noble in a $683m (£538m) deal, with Daunt moving across to turn around the ailing US business and heading up both operations.
Innovation rating: 1.5
See related content from Retail-Week.com