Primark is a value-oriented fashion retailer that has a strong reputation for good quality, stylish fashion and basics at very competitive prices.
The retailer trades through around 400 stores across 14 global markets. Just under half of its stores are in the UK with the rest being found mostly in western Europe and on the US east coast.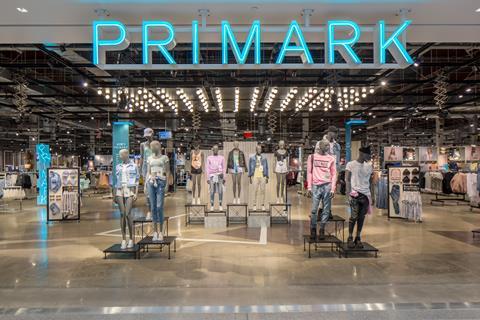 Primark is now focused on building the future pipeline of stores, with France, Italy, Spain, eastern Europe and the US providing the most significant prospects for further growth. Recent openings have taken the group into Slovenia, Poland and the Czech Republic.
As Primark does not operate a transactional site, its stores stand at the heart of its operations and its IT strategy has been focused on supporting its ambitious international expansion plans. Key areas of investment have included in-store customer experience and service improvements, but it has also been strengthening its supply chain and infrastructure.
From 2021, however, Primark is investing to upgrade its digital presence and online visibility and launched a redesigned customer-facing website in the UK in April 2022. While this remains non-transactional, it showcases around 70% of the overall offer and enables customers to check availability in their local stores.
Sales and profits have been battered over the past two years by trading restrictions and store closures as a result of government measures to contain the spread of Covid-19. WIthout an online business to fall back on, total sales fell 5.1% to £5.6bn in FY2021 on the back of a 24.3% slump the year before, with operating margins significantly reduced.
See related content from Retail-Week.com