Oliver Bonas is a quirky lifestyle retailer founded in 1993 with nearly 80 stores in the UK and Ireland.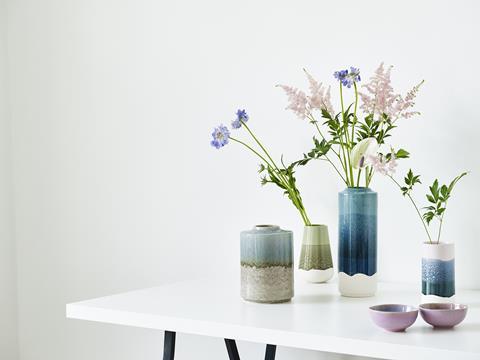 The retailer, which sells fashion, jewellery and homewares, intends to digitalise the business and is keen to trial new technology innovations.
Its flair for offering eclectic products across multiple categories has been driven by investment in its in-house product design and buying teams.
Sales rose 35% to £92.9m in FY2021 as it recovered from stores being temporarily shuttered during lockdown in the first three months of the year, and in the year prior. Pre-tax profit rose to £7.5m from £1.9m the previous year.
Digital investment has been a key focus for the retailer, which aided its proposition as the pandemic hit.
Ecommerce has been accelerated from 2018 with the retailer selling its products on Next's website, although partnerships with Zalando and eBay have since been disbanded.
Innovation rating: 1
See related content from Retail-Week.com