Beauty Pie was founded in 2016 on the premise that beauty should be affordable without compromising on quality.
Founder Marcia Kilgore told Retail Week "I wanted to give shoppers access to all these amazing labs and get the prices they offer in there because the difference between the price when it leaves the factory to when it lands on the retail shelf is so extreme."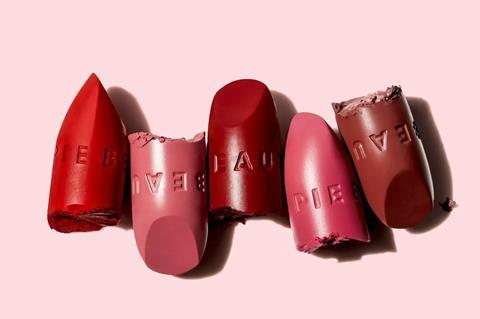 Members pay a fee to access a wealth of products (around 300 to 400 skus) on a trial or annual basis.
These products are focused to key categories:
Skincare
Make-up & tools
Body & Haircare
Fragrance & Gifts
Wellness & lifestyle
Beauty Pie continued to experience strong sales momentum, with its revenues rising 33% to £53.1m for the year ending March 31 2022 (FY2021).

In late 2021 it closed a $100m Series B funding round to support continued growth.
With the cost of living squeezing consumers disposable income, Beauty Pie is a safe bet to see growth continue in 2022/23.
Innovation Rating: 3
See related content from Retail-Week.com