Founder, Charles Tyrwhitt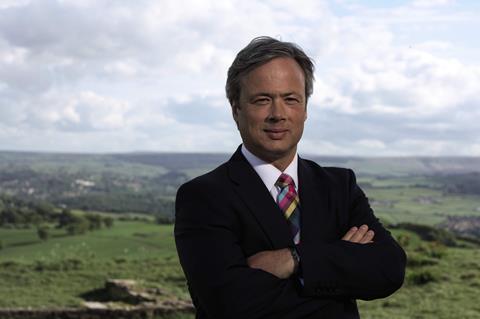 What was your first job in retailing?
A job with Harrods when I left school. They put me in golfwear and I lasted a day.
I hate golf, but still came up with a list of improvements for the manager. Next day he had put me in luggage. Nobody likes a smart arse.
Which retail company do you admire most and why?
Not sure whether I am allowed to say The White Company.
I love everything about it – the concept, the product, the look and feel. I also love the entrepreneurial story and that it is still founder owned. And she happens to be my wife.
What is the trait you least like in yourself and why?
I only work well under intense pressure. I cannot do something now if it does not need to be done for a couple of weeks.
Who have you learnt most from in your retail career?
I have spent 25 years re-inventing wheels and building a business that a clever person could have done in five.
What advice would you give someone starting out in retail?
You are entering the most fantastic industry. Enjoy it.
What keeps you awake at night?
I sleep like a baby.
What's the most satisfying part of your job?
I have this dream that the day will come when we are a great business – a business where every person who works at Charles Tyrwhitt will love working here, where the customers will love buying from us and the suppliers will love supplying us.
What's your proudest achievement?
I hope my proudest achievement is still to come.
What job would you have done if you hadn't become a retailer?
I would have had my own business.
What's your favourite shop and why?
The Apple Store on 5th Avenue in New York. Now that is retailing done properly.
What was your last purchase?
A purse for my wife's stocking from Kate Spade just off Sloane Square.