The Co-op has been revealed as the latest retailer to become a partner of Retail Week's Be Inspired campaign.
Ahead of the Be Inspired conference, which will be held at The Fashion Retail Academy on 9 November, the grocer has been announced as a further retail partner for the campaign.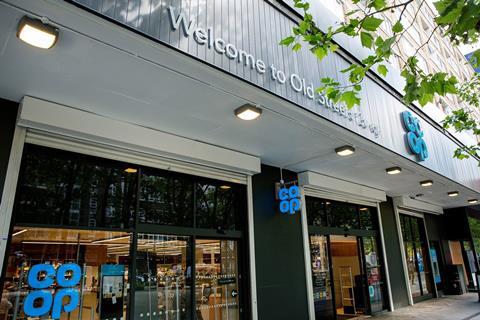 The Co-op joins the likes of House of Fraser, Dunelm, New Look and Debenhams as a partner of the high-profile campaign aimed at inspiring and promoting the careers of successful female retail leaders.
Richard Pennycook, chief executive of the chain said: "The Co-op is delighted to be supporting Retail Week's Be Inspired campaign.
"This is about bringing industry leaders together to encourage and inspire career-focused women to take their rightful place amongst the next generation of retail leaders.
"The Co-op was started by the Rochdale Pioneers in 1844, and it became a movement that spread worldwide.
"A founding principle was equality, and for us that means having colleagues throughout all levels of the organisation who are reflective of the diverse communities we serve."