HEMA, Global Learning and Development, International HR
Sam joined HEMA, a Dutch lifestyle retail brand in 2016, and initially was responsible for the UK HEMA operations. Since 2018, she has progressed into a larger role including heading up Global Learning and Development and International HR.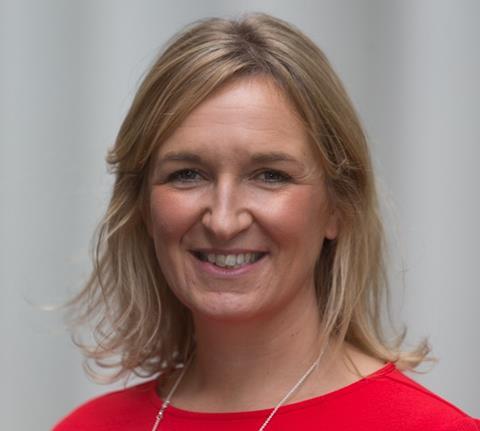 Sam has always been passionate about retail and has over 20 years' experience. She started her career at Marks and Spencer, and then progressing her career further in roles at Somerfield, BHS and more recently HEMA.
She is a passionate around creating and enabling an inclusive culture realising people's potential, creating high performing, self-steering teams and individuals.
On a personal note, Sam is married and has with two children 13 and 10
"I am very excited to be an ambassador for the Be Inspired Programme, and give something back to retail and the leaders of tomorrow"