SecretSales.com, Co-founder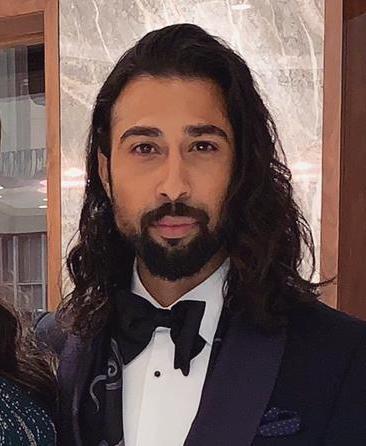 Sach Kukadia is co-founder of SecretSales.com. The fashion business was launched in 2007 and grew to 150-plus employees within a few years, attracting multiple high-calibre investors, which accelerated sales to £50m by 2015. The company was eventually sold to Exponent Private Equity in 2016/17.
Sach says: "During my tenure as co-CEO, it was clear after the first two years that we needed to ensure ethnic diversity was a firm part of our business. Being of Asian descent myself, I fully appreciate the challenges this can sometimes create.
"It was also very apparent that there was a strong need to include female opinion at board level and I fought very hard to find balance here.
"I strongly believe in feminism and have, in the past, had the privilege to speak at multiple Women Empowered events.
"Inclusion and diversity are very important to me and I hope that by supporting Be Inspired I can help the ongoing need to support women in retail."