London Sock Company, Co-Founder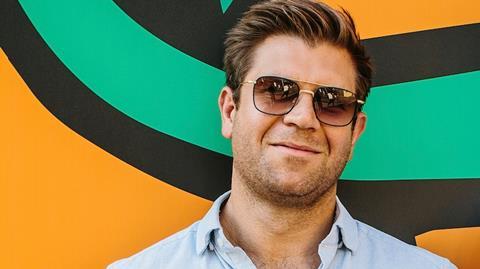 "We've always felt strongly that creating an equal and diverse team of people, with different personalities and at varied stages of their career, really helps to create a more creative environment.
It not only makes our team more exciting, but has helped us attract a wider range of candidates over the years.
I feel like it means that the team naturally feel more comfortable and happy - there is greater respect, support and positivity
It has been shown time and time again that inclusive and diverse workplaces typically have lower employee turnover.
On a completely fundamental level, it is extremely short sighted to not build your business around a equality and diversity and inclusivity. Women are hugely influential when it comes to making purchasing decisions - companies that fail to include women on the inside, will not appeal to women on the outside. I am proud that despite being a men's focussed sock brand, 50% of our team is female."