Levi's, Vice-President North Europe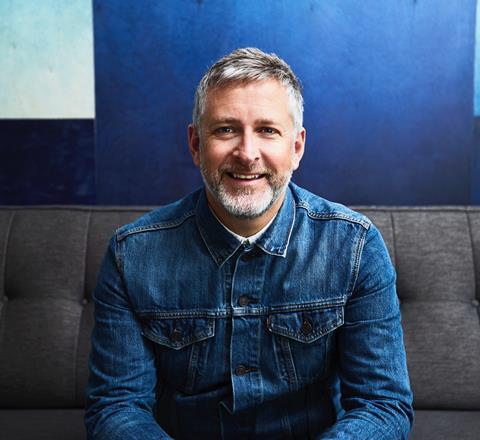 Richard is a fashion and footwear industry veteran with nearly 25 years of experience leading business units and teams for some of the world's leading brands.
Currently serving as vice-president and managing director for North Europe for Levi Strauss & Co, he is responsible for the company's business in the UK, Ireland and Nordic markets across all channels – physical retail, digital and wholesale.
With a passion for people, product and consumers, Richard has held progressively responsible roles in the retail, merchandising, planning, buying, sales and commercial operations functions at Levi's, Adidas and Next, before entering general management.
"Levi's has been a long-standing figure in equality. I attended the summer Be inspired conference with 15 talented women from across Europe, and the content was perfectly aligned with our own internal women's leadership journey.
"Recognising the challenges is the first step; ensuring we attract the best talent is imperative.
"There is no perfect mix, but ensuring diverse thinking, approach and engagement drives better results for the individual, team and business."