Paradise Row, Founder and Creative Director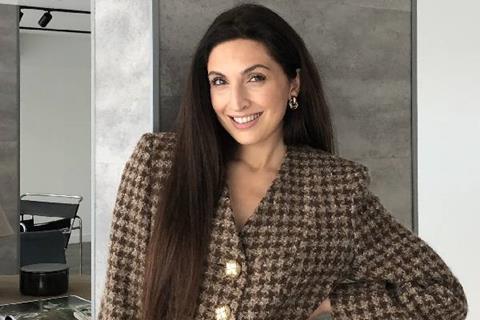 Nika Diamond-Krendel, founder and creative director of London-based leather goods company Paradise Row, launched her brand in London in 2017. Featured in a Financial Times article as one of 'The people bringing us a sustainable Christmas', she is incredibly passionate about craftsmanship, small production and timeless design.
Nika's handbag designs have been seen in the likes of British Vogue, Harper's Bazaar, The Times, Telegraph Luxury and the FT's How To Spend It, alongside many more publications. Over the past year, she found a new passion for interior design and repositioned Paradise Row as a lifestyle brand, introducing its Studio Collection with 20 pieces for the home and office. Paradise Row has now become a go-to brand for quality and luxury leather goods.