Fujitsu, Head of Retail and Hospitality UK
Nigel Naylor-Smith is head of retail and hospitality for Fujitsu in the UK. He has 30 years' working experience in the IT industry, more than half of them with Fujitsu and including consulting, account management and client executive roles in some of the UK's largest retailers.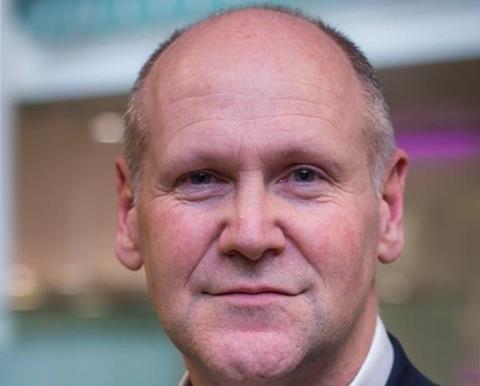 Nigel is passionate about enhancing the customer experience, having previously worked as head of customer engagement at Fujitsu, and is currently working together with retail and hospitality customers across the sector to drive operational efficiency and sustainable growth, enabled and empowered retail colleagues and radical change through appropriate technology/business change.
Nigel is delighted to be supporting the Be Inspired programme to help further the careers of retail staff, enabling social mobility and helping to drive inclusivity across the sector.