New Look and Debenhams have both pledged their support to Retail Week's Be Inspired campaign by becoming retail partners.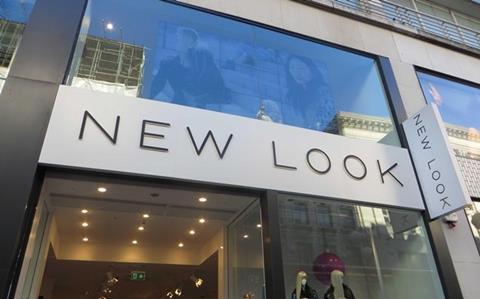 The Be Inspired campaign has been created to inspire and promote the careers of successful female retail leaders by highlighting high-profile role models in the sector as well as engaging with future female leaders of tomorrow.
New Look and Debenhams recognise the importance of this campaign and have committed their support.
New Look ecommerce director Sally Heath said: "The Be Inspired campaign is so fantastic for retail as the industry employs so many women and New Look is proud to be a sponsor. It is so important for women to support, encourage and champion each other throughout our careers and this will give us the opportunity to do just that. New talent needs inspiration and we have so many great women supporting the campaign who can help and support the next generation of leaders."
Debenhams trading director Suzanne Harlow said: "Leadership is not defined by gender yet too often the gender of leaders does not reflect the true talent in the organisation. We need to do more to nurture and sponsor colleagues from within and everyone at every level to be inspired to fulfil their true potential."