Nathaniel is the co-founder of Wakuda. Launched in August 2020, Wakuda is an online marketplace, championing and supporting independent Black-owned businesses in the UK.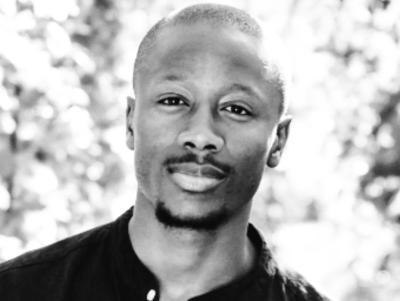 The platform enables consumers of all backgrounds to discover some of the best Black-owned businesses and creatives in the UK. Wakuda also provides sellers with the tools and knowledge necessary to build successful businesses.
With a background rooted in engineering, Nathaniel has varied career experience, including more than 10 years spent in property and stock investing.
Nathaniel says: "There are high levels of inequality in our society and I believe we are all responsible for doing what we can to address them in meaningful, creative and, more importantly, sustainable ways.'"