Harvey Nichols, Chief Executive Officer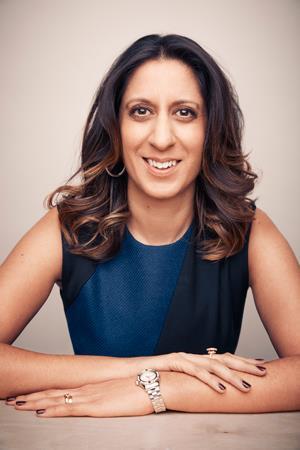 Manju Malhotra had had a progressive 22-year career with Harvey Nichols, having led the business as chief operating officer since 2018 and, prior to that, as chief financial officer. During her time with the brand, she has been at the heart of commercial performance and technology.
Having redefined the business strategy, she has driven an omnichannel customer experience. Her track record working with commercial organisations has created exclusive customer programmes and an enviable stable of partners. Having put sustainability at the heart of Harvey Nichols' approach, she has driven this agenda with partners, suppliers and stakeholders.
Manju is a non-executive director of London & Partners, the international trade investment and promotion agency for London.
Outside her career, Manju is an ambassador for Spear Camden, which is a charity improving the lives of underprivileged young people.
Among her accolades are Asian Women of Achievement 2019, ambassador for Women of the Future Network and ambassador for Retail Week's Be Inspired. She was recognised by Evening Standard as one of London's most influential people, as well as Retail Week's Power List and Drapers' Fashion Retail Power 100. Manju is a chartered accountant and has a BSc in economics from the University of Warwick.