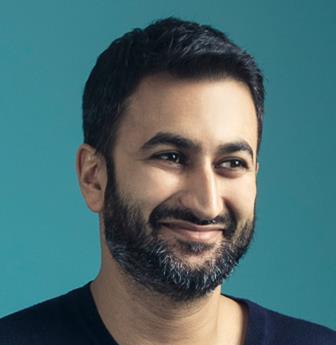 Mandeep is the co-founder of Trouva, the online platform for inspiring homewares and lifestyle products from the best independent stores in Europe. Trouva launched in 2015 and is one of Europe's 50 fastest-growing companies (FT 1000 2020). The business also won Emerging Retailer of the Year at the 2019 Retail Week Awards.
Trouva connects its network of almost 1,000 independent curators with a wider global customer base they wouldn't otherwise have access to, powered by its proprietary technology platform for bricks-and-mortar shops. It has raised more than $40m from the venture-capital investors behind successes such as Farfetch, Etsy and Dropbox, and has been featured everywhere from BBC One to Vogue.
Mandeep was previously a private-equity investor and strategy consultant. He set up his first web business from his bedroom in Lancashire, aged 15. He is also an active angel investor and a non-executive director at Thrift+.