Pets at Home, Chief People and Legal Officer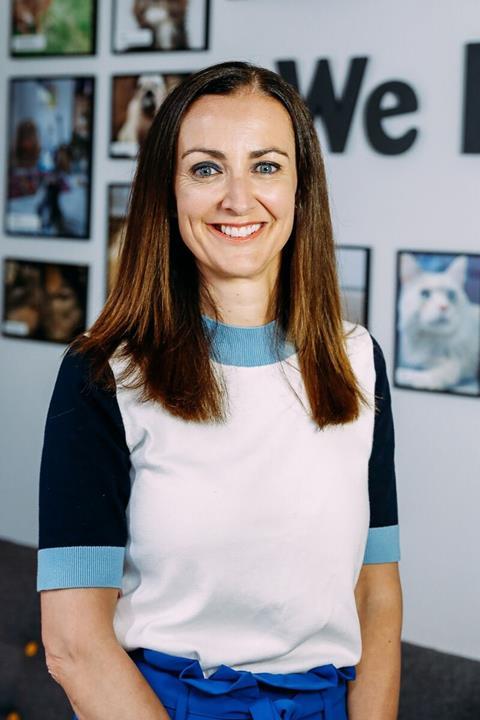 Part of the executive management team, Louise is the chief people and legal officer at Pets at Home and has been with the business since joining in 2004, originally as head of legal and company secretary. Louise is also the chair and trustee of the charity Support Adoption for Pets.
Louise is passionate about ensuring that progression opportunities exist for all employees and is a huge advocate for ensuring policies are in place to support colleagues with families, having had three children of her own during her career so far at Pets at Home.
Louise says: "I believe that Pets at Home is an amazing place to work and I see myself as custodian of our unique values and culture. Pets at Home is ultimately a people business and our people are our biggest asset. It's exciting to come into work every day and contribute to this."