Episode two of Retail Week's new podcast Be Inspired Stories hears the story of one woman's recovery, resilience and reflection.
In this month's episode, Be Inspired chair Charlotte Hardie speaks to Jo Tutchener-Sharp, founder of award-winning clothing brand Scamp & Dude.
Created while Tutchener-Sharp was in recovery from a brain tumour in 2016, the brand is a testament to her resilience and passion for helping others who find themselves in similar situations.
Listen to the podcast via the below player, or search for 'Be Inspired Stories' on the Apple Podcasts, Stitcher or RadioPublic apps.

Out of the trauma, Tutchener-Sharp emerged with unabashed confidence, spurred on by her growing community of customers and fans.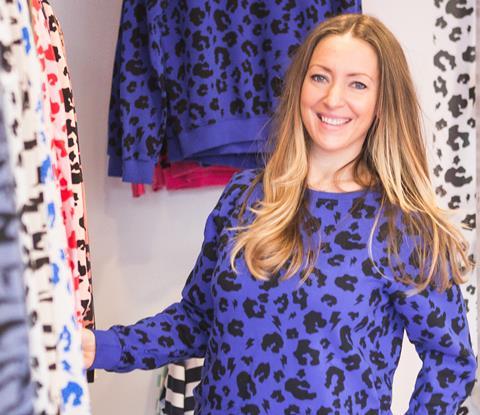 On undertaking the creation and subsequent growth of the brand, she states that she simply "doesn't see barriers any more", recognising that "life is short, so you've just got to go for it".
Tutchener-Sharp's resilience has been key, with Scamp & Dude undertaking numerous legal battles with big retailers over slogan and design trademarks.
In episode two of Be Inspired Stories, Tutchener-Sharp details her journey to self-realisation, during which her near-death experience blossomed into a philosophy of 'Do more good'.
'Have you done enough good?'
With clothing designed to help children feel like 'a superhero has their back', Scamp & Dude places giving at the backbone of its core values, with regular celebrity collaborations in aid of children's charities.
With ethics and sustainability at the forefront of many retailer's minds, Tutchener-Sharp's story and the brand's charitable ethos is food for thought.
Maybe we could all ask ourselves, 'Have you done enough good?'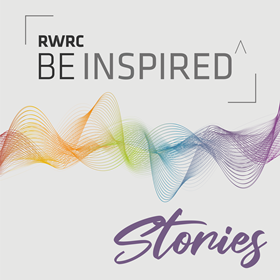 Subscribe to Be Inspired Stories on iOS devices via Apple Podcasts or on Android devices via Stitcher and RadioPublic.