Google marketing director shines a spotlight on intersectionality and imposter syndrome in this third instalment of Retail Week's podcast.
In this month's episode of Be Inspired Stories, Nishma Robb, the UK marketing director for Google and YouTube's advertising products, joins Be Inspired chair Charlotte Hardie to explain how being brave and bold help to stimulate change.
Robb has had to overcome many obstacles moving up the career ladder, largely as the only woman in the room.
Listen to the podcast via the below player, or search for 'Be Inspired Stories' on the Apple Podcasts, Stitcher or RadioPublic apps.

She details her experience at Teletext (which she dubs "the Google before Google"), where she was forced to stand up for herself when she learned that a male colleague in the same role was paid significantly more.
"A woman has to be braver, bolder and better"
It's these challenges that taught her "being good wasn't good enough" – a woman has to be braver, bolder and better, she says.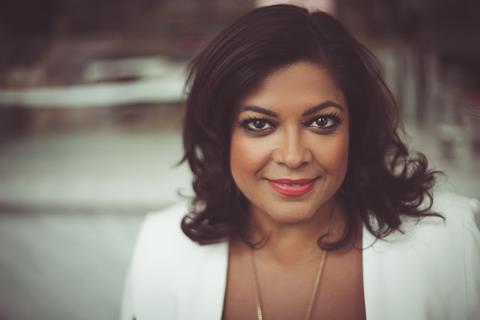 Describing a recurring feeling of "imposter syndrome", Robb believes honesty and communication are integral to a company's success. By explaining her feelings to her peers, she was surprised to learn that others felt the same.
As a visionary leader, her favourite activity is daydreaming, or "strategic slacking" – driving ideas which she then shares with her team.
Looking to the future, Robb reminds us that, in a time of retail uncertainty, today's retail leaders need to accelerate the pace of change in equality before the next generation of more inclusivity-focused leaders come in "like a force".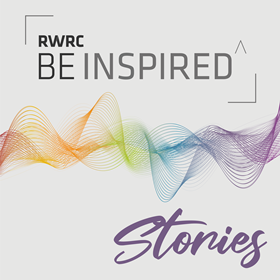 Take a moment out of your "strategic slacking" time to listen – you can subscribe to Be Inspired Stories on iOS devices via Apple Podcasts, or on Android devices via Stitcher and RadioPublic.