Yoox Net-a-Porter Group, Head of Product Management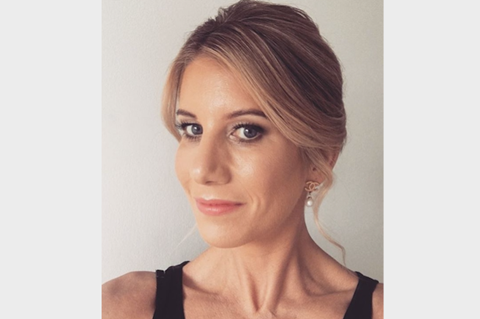 Kimberley says: "Inclusion and diversity is a must-have in any organisation that wants to fuel innovation and remain competitive.
"I am very passionate in ensuring that everyone in my team has their own point of view, that they are empowered to make decisions and that they always collaborate to ensure inclusivity, transparency and trust.
"I believe that you can achieve anything you want as long as you are crystal-clear on what that is and how to get there. I also remind my team and others that everyone must know their self-worth and it's important to bring out their unique key skills and capabilities.
"Coaching and mentoring is one of the areas of my job I love, and it's now time for me to branch outside of my immediate remit to become a part of the Be Inspired programme."