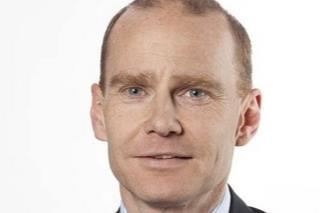 Ken joined Nisa as chief executive in May 2018. Having held multiple management and director positions in various businesses including Tesco, Ken is a strong leader with excellent in-depth UK and international industry knowledge.
He says: "The general consensus seems to be that retail has never been simultaneously more exciting or more challenged by the changing needs of consumers and the application of technology.
"In that environment the industry needs the very best leaders and innovators to navigate the future. To find and nurture the best means ensuring that everyone is included and given every opportunity and encouragement to succeed.
"I count myself lucky to have benefited from the help of many great people over the years and enjoy nothing better than doing the same, so I am very excited to be a Be Inspired ambassador, where I hope to be able to both learn and share experiences to make the most of all the opportunities ahead of us."