Frasers Group, Consultant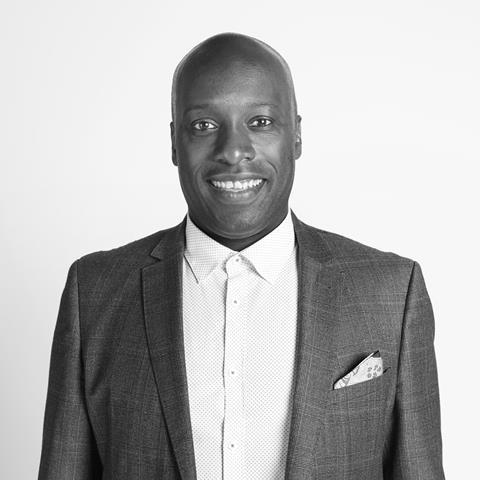 John is a globally experienced general manager and commercial leader, with more than 20 years' experience within the sporting goods and fashion sectors, across diverse and multichannel markets.
John has worked for leading brands such as Puma, Ted Baker and Under Armour. He is currently working as a consultant for Frasers Group and as a non-executive director and trustee for Leeds Teaching Hospitals NHS Trust, as well as Making the Leap, a London-based social mobility charity, and Yorkshire Sport Foundation, which is building a healthy Yorkshire through sport and physical activity.
John is known as an authentic leader with a priority on people, culture, strategy and performance – in that order. He has a passion for building, developing and leading high-performance people, teams and businesses. 'Take care of your people and everything else will follow' is what he fundamentally believes in. He is a proponent of the underdog and a fervent supporter of social mobility
An adopted Yorkshireman, John lives with his wife, two children and their dog.