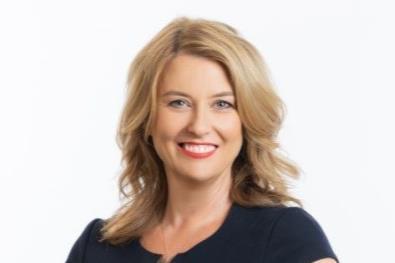 Helen Connolly, chief commercial officer, joined New Look in 2020, bringing a breadth of experience from a range of large and medium blue-chip organisations, as well as a real passion for the world of retail.
Helen says: "I'm delighted to be an ambassador for Be Inspired. In my 20-plus years of working in retail, I can honestly say that I've been inspired by a lot of talented women and people from a huge range of backgrounds – and if it wasn't for their support and guidance, I know I wouldn't be where I am today.
"A lot has changed over the years for the better, yet there's still so much that holds many women and people from diverse backgrounds back. I am determined to challenge this so that talented people are given the same opportunities as everyone else, regardless of their background.
"I'm passionate about creating a welcoming environment and the right conditions for everybody to reach their full potential. I'm honoured to be in a position where I can inspire other retail professionals by sharing my own real-life experience and support the success of the next generation of leaders, in what's probably one of the most challenging times our industry has ever faced."