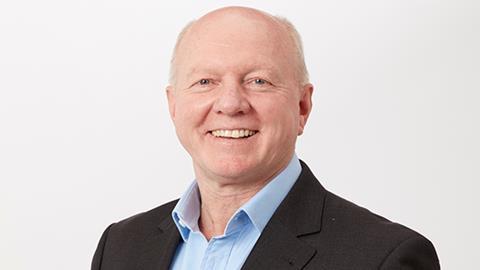 Graham is currently the chief executive of B&Q. He previously led Screwfix and has been a member of Kingfisher's leadership team for more than 20 years. Prior to joining Kingfisher, Graham held leadership positions at Wickes, Texas Homecare and Asda.
In his private life, Graham is husband to Margaret, has four daughters and loves spending his free time watching sport.
"I am a strong believer that having a diverse, inclusive and healthy workforce benefits not only the bottom line but also the culture and happiness of the business. At B&Q, we take this aspect of leadership very seriously.
"We've just appointed an experienced lead to act as the central point of coordination and facilitation for all of our inclusion and wellness activity, and in September we're launching a campaign aimed at understanding the areas we need to address.
"This is just the beginning of a long-term strategy to make B&Q a place our colleagues feel is not only a great place to work and shop, but where everyone is treated equally. I personally feel that having more women in management will give us balanced points of view and is more reflective of our customer base."