The Review Board has announced it will investigate how female representation in leadership positions at British businesses can be improved.
Spearheaded by Sir Philip Hampton, chair of GlaxoSmithKline, and Dame Helen Alexander, chair of UBM, the government-backed review will involve a team of industry chiefs.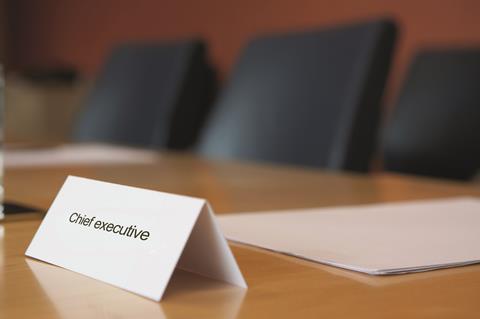 Last October, the Women on Boards report by Lord Davies of Abersoch said 33 per cent of all board seats at FTSE 350 companies should be held by women by 2020. Today it was revealed the female representation on FTSE 100 boards had more than doubled from 12.5 per cent to 26 per cent.
"It is clear that gender balance on FTSE boards has undergone a dramatic shift in recent years and this progress continues," Hampton said.
"However, we must significantly increase the number of women in senior leadership roles if we are to harness the skills of women for the benefit of business and the UK economy."
Hampton and Alexander have already begun taking action by engaging with executive search firms, business leaders, academics and other key parties on how best to improve the female pipeline within the FTSE 350.
A key element of the review will also consider current research on how to drive improvements and the obstacles preventing women's progression. It is expected that findings will be presented to government by the end of 2016.
Separately, Cilla Snowball, group chairman and chief executive of AMV BBDO, has been named as chair of the Women's Business Council, replacing Baroness McGregor-Smith.