Fujitsu is the Headline Partner of the Senior Leadership Academy
Fujitsu is a diverse global organisation with over 130,000 employees in more than 100 countries. We're all passionate about using technology to create a more inclusive, sustainable and trusted future. It drives everything we do. Throughout our history, we've supported businesses and society through delivering robust and reliable IT systems.
Today, we respond to the modern digital world by co-creating with our partners and customers and driving new value from digital technologies that not only transform the way we work and live, but help solve global social challenges. The Fujitsu Way, encompasses our values and Diversity & Inclusion is right at the heart of these.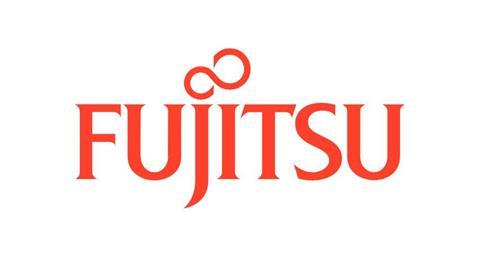 We know that diversity delivers better business results, more creativity and innovation for our customers, better service delivery, a great place for people to work and better outcomes for society.
Our D&I priority is to create an environment where everyone can be completely themselves at work, where we attract, retain and progress the careers of all diverse talent to ensure we reflect society and our customers.