The global tech organisation has become the headline partner of Retail Week Be Inspired's Senior Leadership Academy on its journey to support talented retail colleagues with aspirations of the boardroom.
Established in 2018, the Senior Leadership Academy (SLA) is an annual 12-month programme for aspiring senior directors, managers and department heads nominated by retail partners.
Now in its third cohort, the SLA is a unique, ready-made networking group where members get to meet new peers and retail leaders at exclusive workshops, hear from inspirational speakers and benefit from free educational passes to flagship Be Inspired events.
It aims to provide members with new contacts, essential insights and fresh perspectives to help them level up their careers in one of the UK's most important sectors.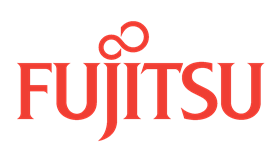 Graduates include Alice Boaten, named Woman of the Year at the 2019 Everywoman in Retail Awards while she was part of the 2018-2019 cohort. Boaten has since stepped up in her own career, moving from Sainsbury's Argos regional manager to M&S designate head of region.
Driving progressive change in retail leadership
Fujitsu's backing of the SLA demonstrates its commitment to being an active participant in driving progressive change and equality in retail.
As headline partner, Fujitsu is helping to build a pipeline of diverse future retail CEOs and this is particularly timely.
As of March 2, 2021, there is not one Black person in the top three FTSE 100 leadership roles and women account for just 6% of FTSE 100 CEO positions.
The partnership will also see the company's head of UK retail and hospitality Nigel Naylor-Smith and its head of diversity, inclusion and wellbeing for northern and western Europe Kelly Metcalf join Be Inspired as ambassadors.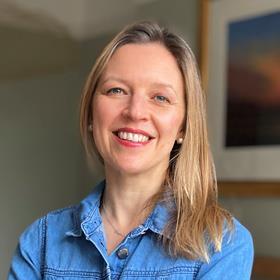 They will share their time, skills, support and direction to help inspire and connect those working across the sector.
Commenting on the partnership, Naylor-Smith said: "Fujitsu's engagement and focus on the retail and hospitality industry, and our work in diversity and inclusion has been evident for many, many years. However, never have we had a chance to fuse these so deeply together as the opportunity presented by the Retail Week Be Inspired programme.
"Kelly Metcalf and I, together with support from the wider Fujitsu team, are absolutely delighted to be joining this community, and enhancing diversity and employee wellbeing across this industry."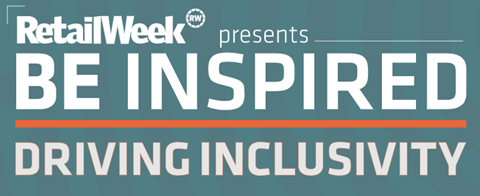 Individuals and organisations that back Be Inspired are showing their commitment to addressing diversity and inclusion at all levels of retail.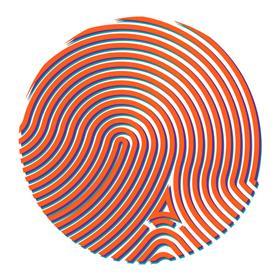 To become a Be Inspired partner or ambassador, please contact daniela.rizzo@retail-week.com.
To find out more about Retail Week's Be Inspired programme, the SLA and the work it does to build a more balanced and inclusive industry, click here.