Wickes, Chief Operations Officer
Fraser Longden joined the Wickes Group in September 2014. During his time there, he has covered a number of roles, including HR director and chief commercial officer, and since 2017 has been its chief operating officer.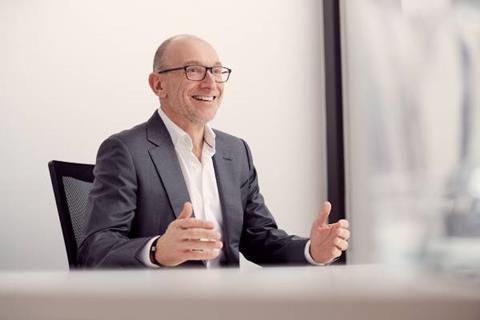 Fraser is the executive sponsor for the RAACE (Raising Awareness and Action on Culture and Ethnicity) network and the Let's do it with Pride network (supporting LGBTQ+ Colleagues). He was recently included in the 2021 EMpower Advocate Executive Role Models list, which celebrates 50 senior leaders who are not from ethnic minority backgrounds themselves but are championing and advocating for their ethnic minority colleagues.
Fraser says: "The link between inclusion, diversity and performance is clear. More diverse teams make better, more rounded decisions and environments where everyone can be their authentic selves create the best conditions for growth. Despite this, most retailers are led by non-diverse executive teams. This needs to change and we are the only ones who can make this happen."
Wickes was also listed in the Financial Times top 100 Diversity Leaders ranking last year.